Baptist collegiate ministries of memphis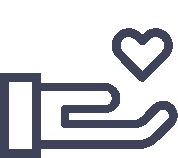 Invest in the future of the church. BCM's primary task is to make mature, missional disciples of Jesus who become engaged members of a local church. Your gift directly impacts evangelism, discipleship, and missions on campuses across metro Memphis.
We covet your prayers! To pray most effectively for us, sign up for our email updates at the button.